Mike Lynch's appointment as Shemesh Automation's new Director for North America was the subject of this article published by Packaging World. You can read the full piece here.
Lynch brings over 30 years of machinery and equipment experience and will be based out of Maryland.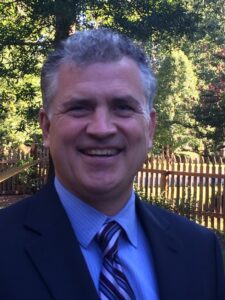 Lynch will be familiar to Shemesh's customers through his previous roles with Bauer, Multivac, and Elsner Engineering Works.
Shemesh's President and CEO Shai Shemesh commented, "Mike's knowledge and experience within our industry in North America is tremendous, and I am delighted to welcome Mike to the team. Having collaborated with Mike on many major projects in the past I can say with complete certainty that our current and future customers will thoroughly enjoy working with Mike and will benefit hugely from Mike's knowhow and expertise."
Lynch commented, "I look forward to expanding Shemesh's already growing business in North America. Shemesh has been busy expanding their packaging automation offerings and developing strategic alliances to broaden its portfolio of capabilities. I'm excited about the opportunity to engage with customers looking for a full spectrum of packaging solutions from single machines to full turn-key integrated systems."
You can read the original article, which was published on 11th October 2022 here